---
MACHINE TINTING OF INTERIOR AND EXTERIOR PAINTS AND PLASTERS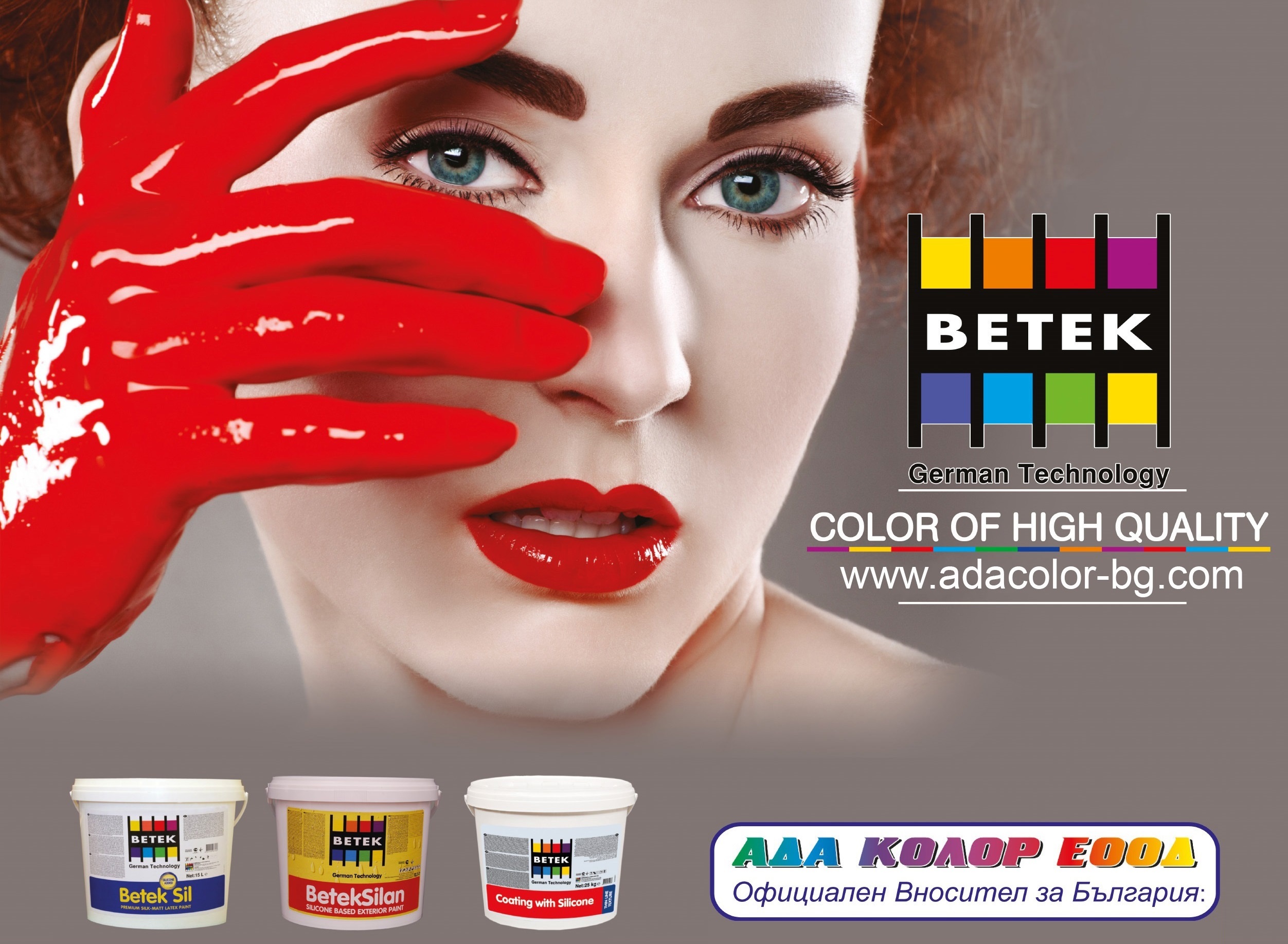 BITUM INSULATIONS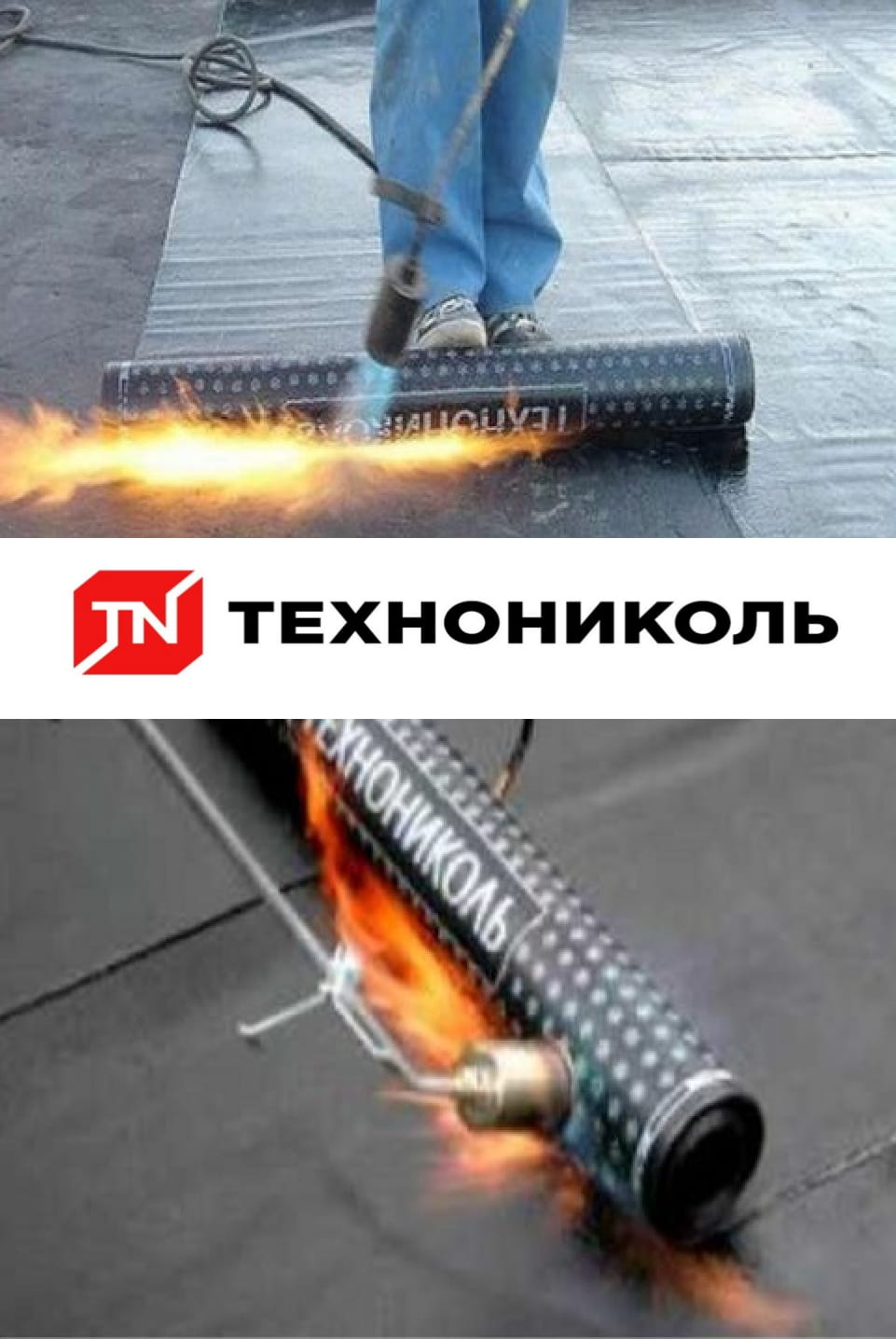 ARCHITECTURAL FACADE PROFILES AND FACADE CLADDING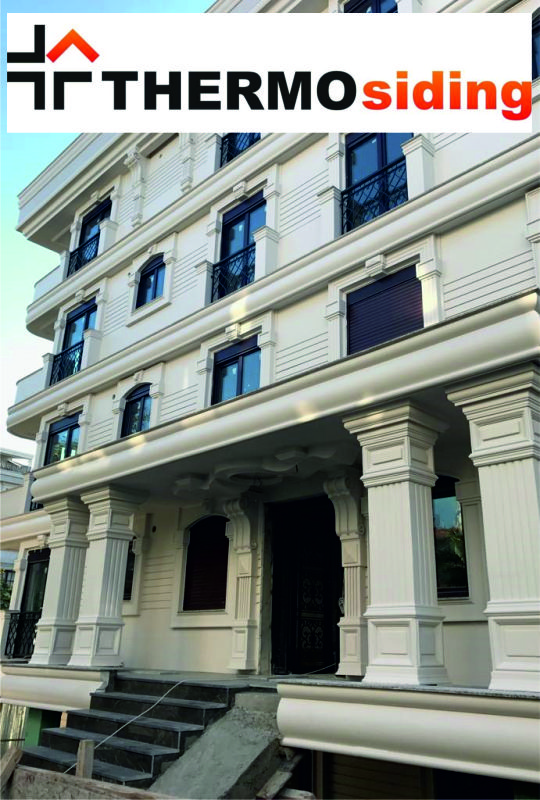 PERSONAL PROTECTIVE EQUIPMENT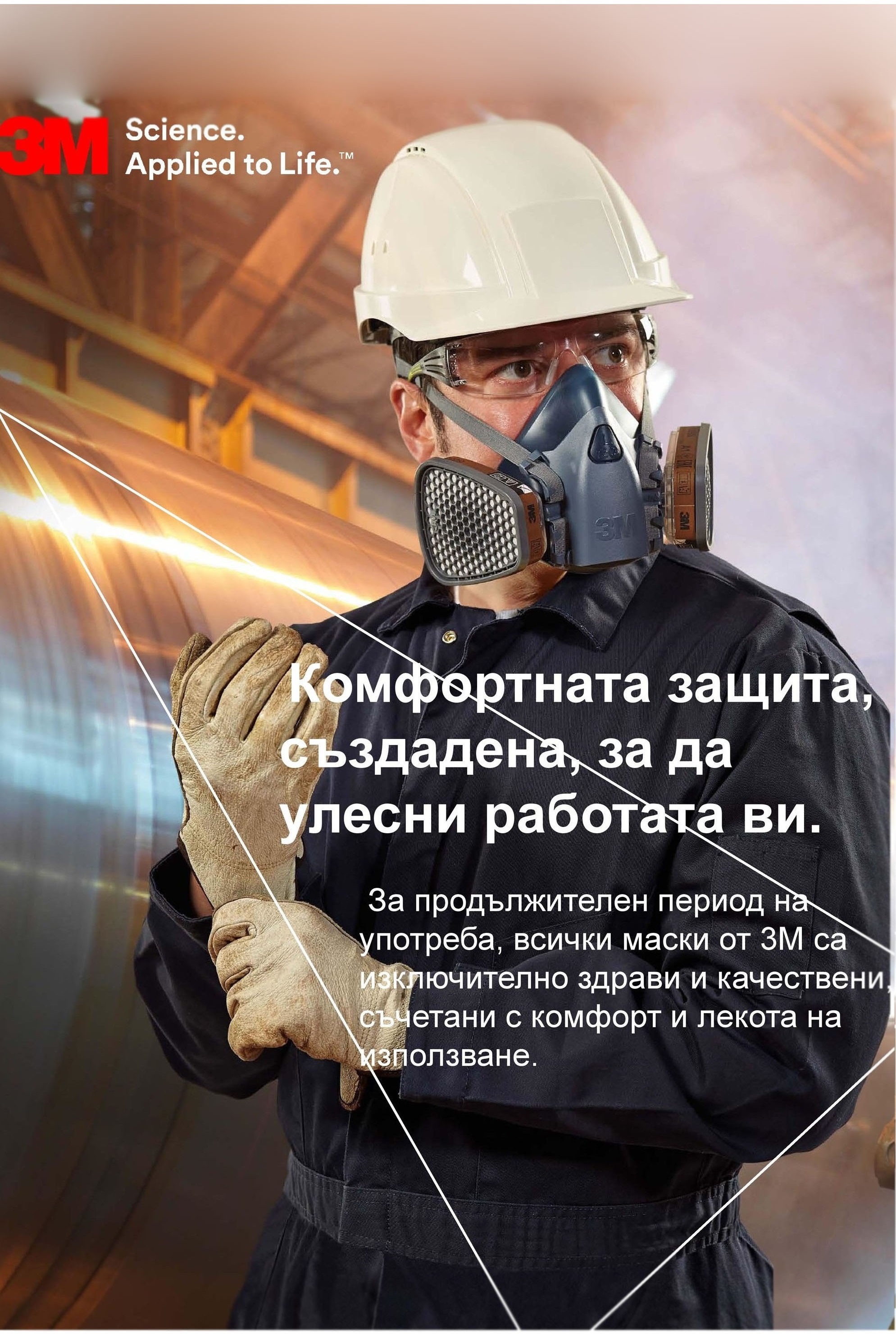 PROFESSIONAL HEAT INSULATING PRODUCTS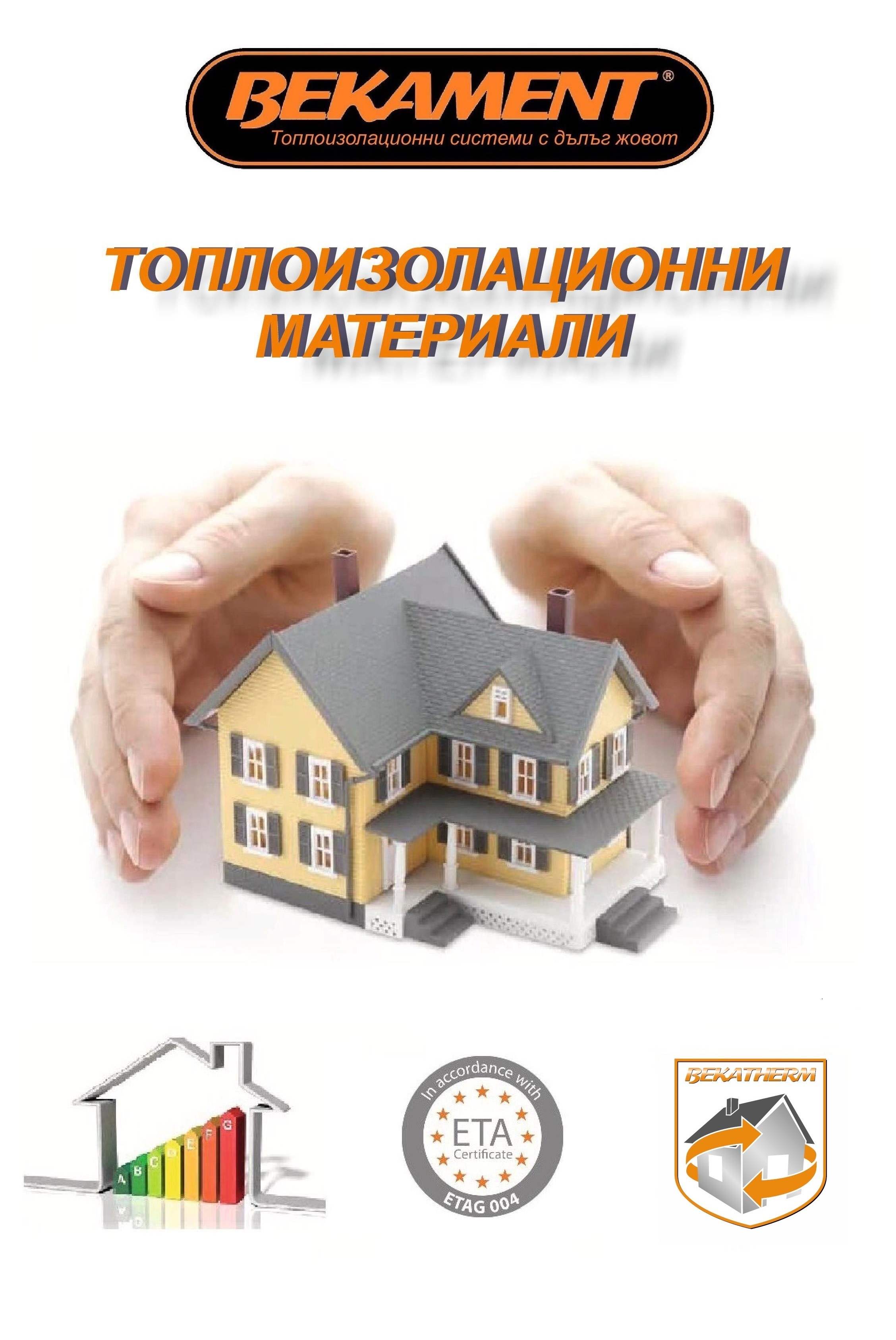 DECORATIVE PAINTS AND PLASTERS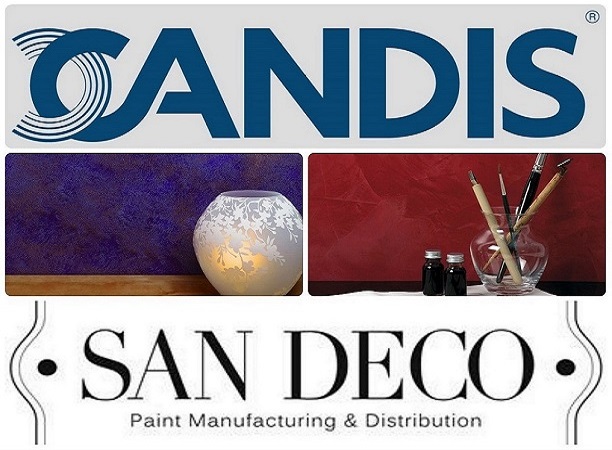 ADHESIVES AND VARNISHES FOR MASSIVE PARQUET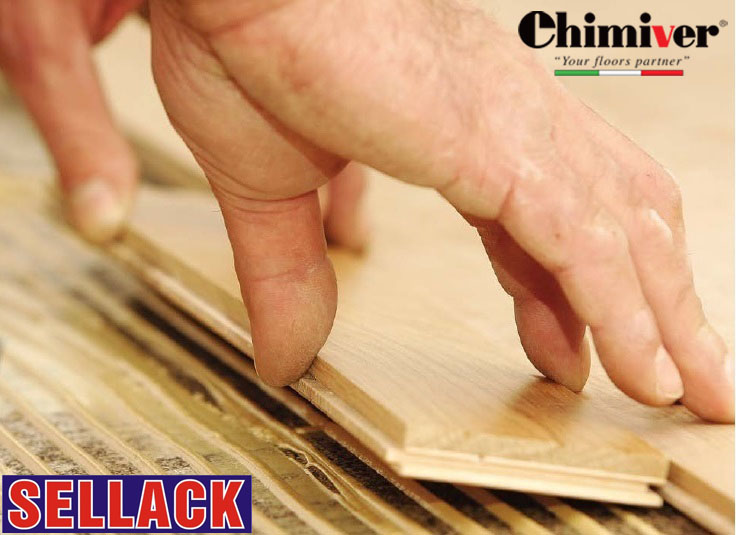 INTERIOR AND EXTERIOR WOOD GLUES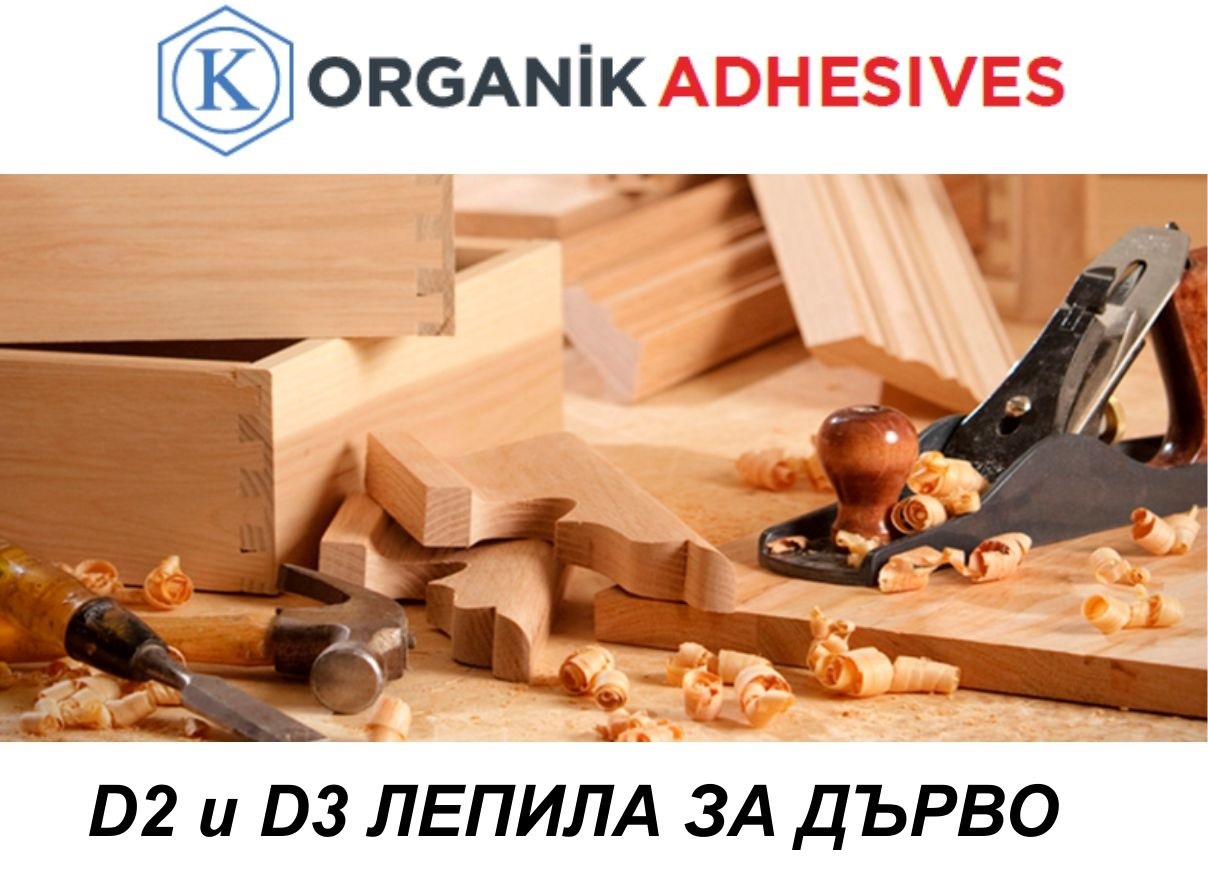 INDUSTRIAL PAINTING SYSTEMS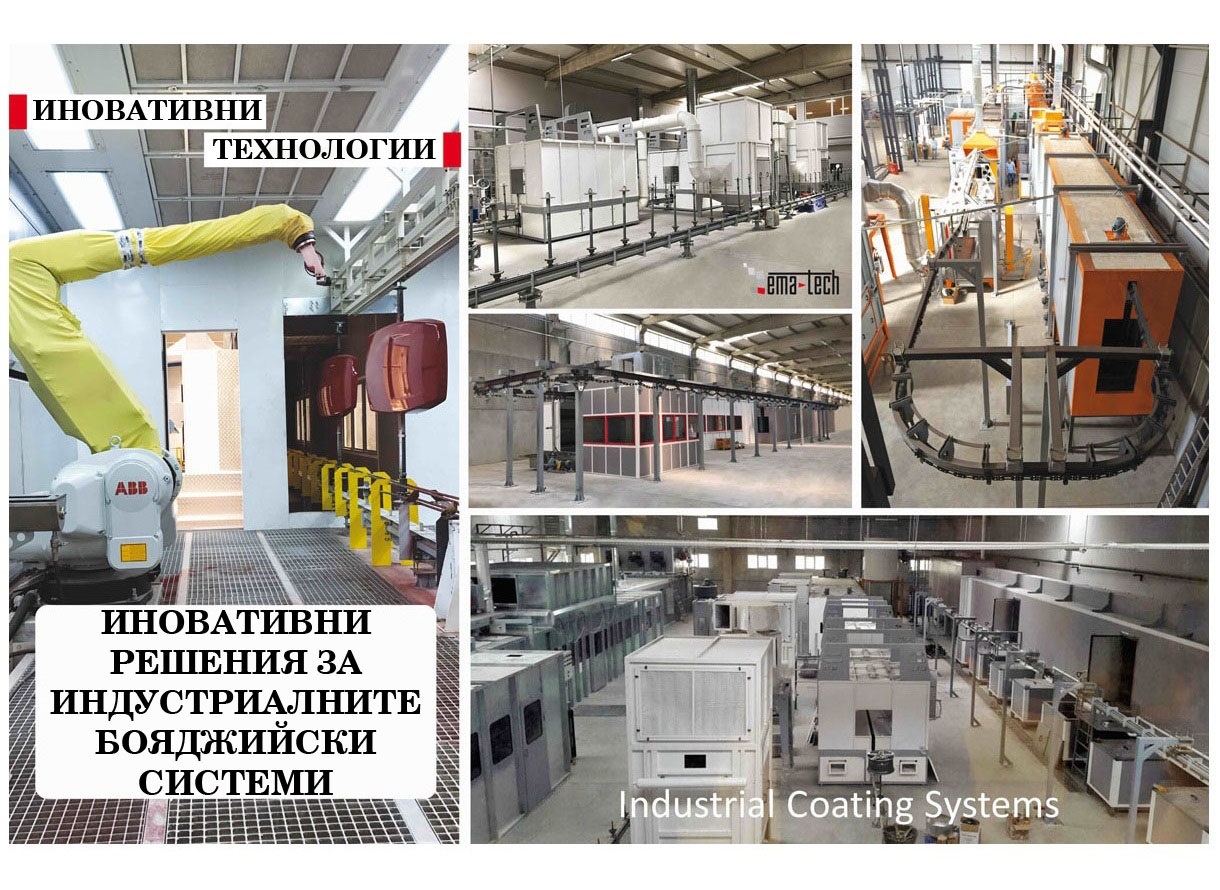 COLOR-CODED POLISHING SYSTEM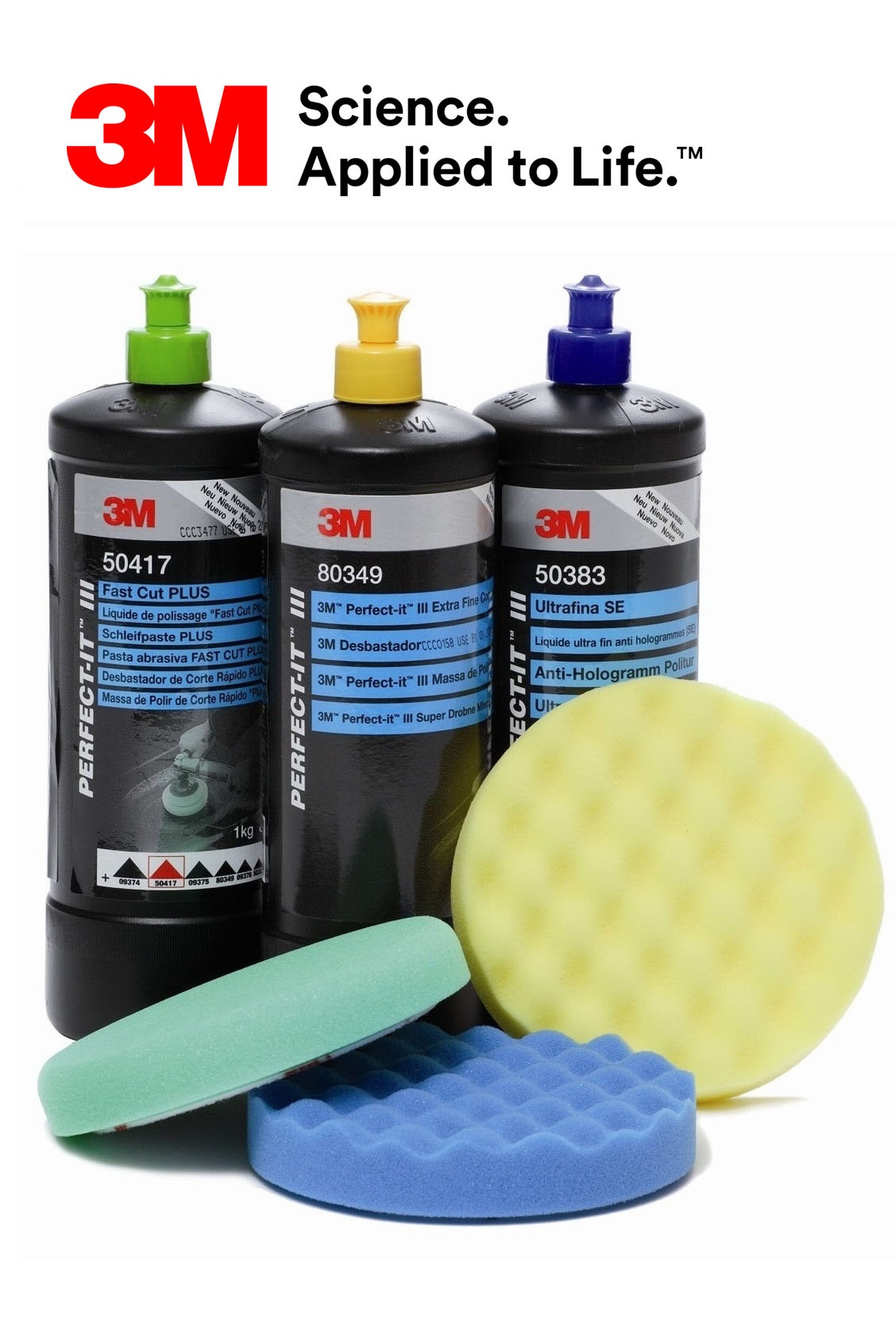 ---
Become a Distributor
How to become a Distributor in 9 Easy Steps
FAQ
Frequently Asked Questions
Contact information
Contact us for any general inquiries
The objectives of the ADA COLOR
The main purpose of our company is to meet the requirements of our customers at the highest level by identifying and analyzing their needs. We will continue our cooperation with our suppliers to increase the quality of our services. To maintain a high level of professionalism, training programs are available for our employees and clients. We plan to improve our distribution network. Information about the news as well as about all the products we offer can be found on our site.
Since 1996, ADA COLOR LTD is a well-established brand on the Bulgarian market
Training programs
For our employees and our customers conduct training programs. Tell us about your needs and tell you how we can help you save time and money.
Distribution network
The distribution network of ADA COLOR is an interconnected organization of people, warehouses and transport systems that move goods and services from manufacturers to consumers.
We Trust On
---
The brands we represent on the Bulgarian market: